Topra specializes in implementing IFS CMMS/ IFS CMMS-based ERP solutions to world-leading maritime corporations as well as oil and gas companies across the globe. Their key services include CMMS data building and data extraction from CMMS systems. Topra operates as an authorized channel partner for IFS by implementing and providing support services IFS solutions.
The challenge of catering to Topra based on their technical requirements came in as an opportunity for us at Softvil Technologies to showcase our in-house ERP expertise by working in line with an international ERP expert. However, Topra was quite fascinated by our technical expertise as we briefed and demonstrated the ERP products our teams have worked on previously. Topra's industry experience in working with multinational giants across the world was a huge value addition to our clientele along with great exposure for our technical teams.
After a thorough analysis of Topra's product portfolio and technical requirements, we built a team with our top-level ERP development resources that have the potential to deliver the requirements. Following an agile-based process, the project management teams of both Topra and Softvil agreed on a clear road map with a set of key milestones to be achieved. Our experienced PMO managed to maintain a streamlined remote work environment throughout the process. Continuous communication among the teams played the main role here making it easy to progress as planned. One of our main intentions was to maintain the quality of work adhering to international quality standards. Eventually, our efforts made us add more value to Topra's development work.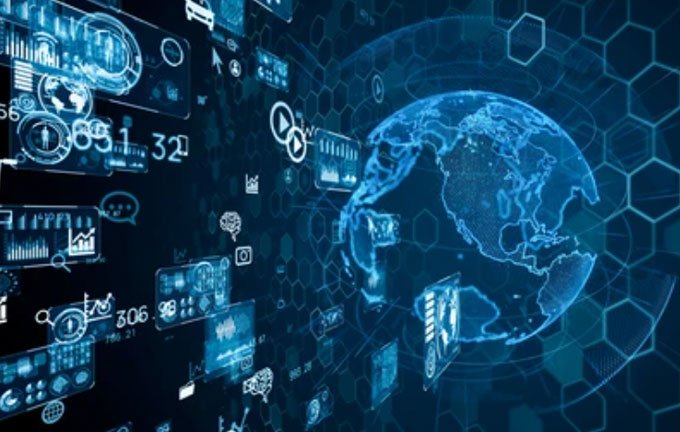 According to Topra's quality assurance team, the partnership with Softvil Technologies has resulted in maintaining a higher code quality in development. The combined technical expertise has pushed their potential by increasing the overall ERP expertise in the company paving the way to construct innovative concepts. The cultural diversity that Softvil was able to introduce to Topra by integrating with their internal teams is another highlighted point that was addressed.