Our goal is to successfully integrate teams with a guaranteed flexibility.
We aim to provide the work structure that best fits your business and the budgets allocated.
We follow a simplified process assuring a streamlined development journey.
For a better engagement, we recommend you the ideal model that suits your requirement ensuring a successful go-live.
The Discovery phase starts in the initial meetings where our tech experts assess the business requirements to select the ideal architecture design, the suitable tech stack, and the key deliverables to initiate the project.
An Extended Team is the best solution if you are looking to immediately expand your team by scaling up your in-house engineering capacity.
Whereas, in a Managed Team engagement we look forward to taking over a part of your product development along with the product vision, the roadmap, technical requirements, and other project information.
The Custom Solution Development model is focused on catering to a business requirement with an end-to-end technology solution. This model covers all the aspects from requirement gathering to engineering design, operational design, and development.
We ensure our clients' success by creating streamlined engagements and effectively managing the overall development process. Flexibility is one of our main focus points. It is our belief that flexible work environments greatly impact successful project completions. We value our clients' ideas, 100% confidentiality is one of our key morals.
Softvil has been our trusted technical resourcing partner from the start of our journey. The experienced engineers and their expertise in developing ERP solutions was a huge value addition to Topraworld's excellence in being an ERP solutions provider.
Softvil was an ideal option to increase my team capacity, their wonderful adaptive culture made an easy transition and a promising team engagement. The collective commitment that was given by Softvil to hit pre-defined project deliverables greatly impacted the achievement of our internal KPIs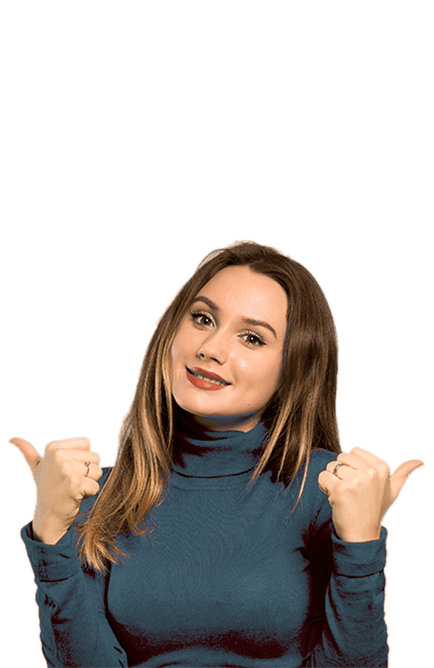 Softvil Technologies Finland is our Finnish representative office located in Oulu that directly manages offshore development work of clients from Finland and other Northern European regions. Directly contact our Finnish representative officer to set up initial discussions on how we can help with your upcoming projects.
A glimpse of successful deliveries along our journey.
Reinforcing an in-house team of a Sri Lankan software development firm that caters to local telco giants.
Contact Us
We are interested to know how we can help with your next project. Let's discuss your next move.
Our Blog
Check Out Our Latest News
Test Environment Management (TEM) is an essential aspect of software testing, as it ensures that the environment in which ...
Software testing is a critical process that ensures the quality and reliability of software systems and applications.
Why Sri Lanka is considered as an ideal Outsourcing DestinationOutsourcing development services and...