Bespoke/ Full-Cycle
professional Software Development
We believe that "one-size-fits-all" is often compromised in providing software solutions as a result of unique business requirements that may differ from one to another. Bespoke software development comes into play as a highly customized solution that has the potential to cover all unique requirements of a business. We intend to provide tailor-made solutions for businesses helping them to develop by targeting their customers. Ensuring a greater return on investment, our customized solutions are built with heightened security and enhanced scalability to scale up as businesses thrive.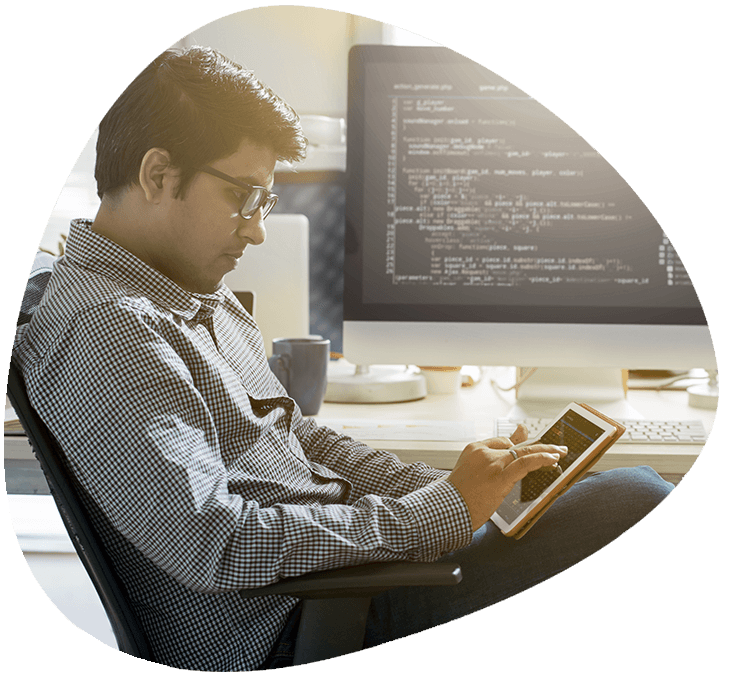 Mobile Application Development
Mobile apps are already an essential element that all businesses must possess to thrive in the digital world. The main use that a mobile app can offer a business is permitting users functional access to products, services, and other important information. Our mobile app development team consists of technical experts who can develop mobile applications varying from Native IOS, Android to ReactNative and hybrid versions, you name the platform or technology and our team guarantees an effective final product that will help your business.
Augmenting resources is the easiest and the fastest way to increase development capacity based on instant requirements. Especially in temporary scenarios and at instances where you are unable to reach deadlines with in-house development capacity, resource augmentation is the ideal option that is highly cost-effective. Softvil is in the industry of outsourcing software development resources to European and Asian markets for several years. We are able to provide technical resources with exceptional skill sets and expertise in multiple cutting-edge technologies to make your project a success.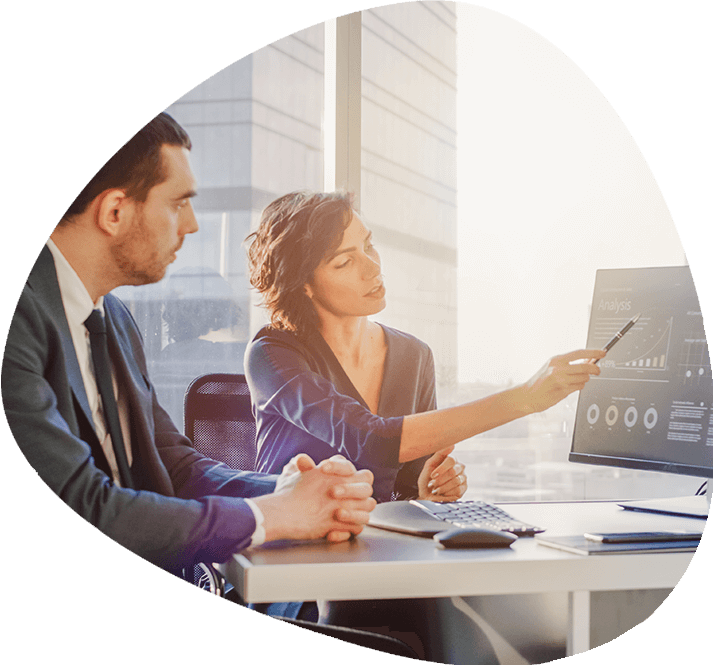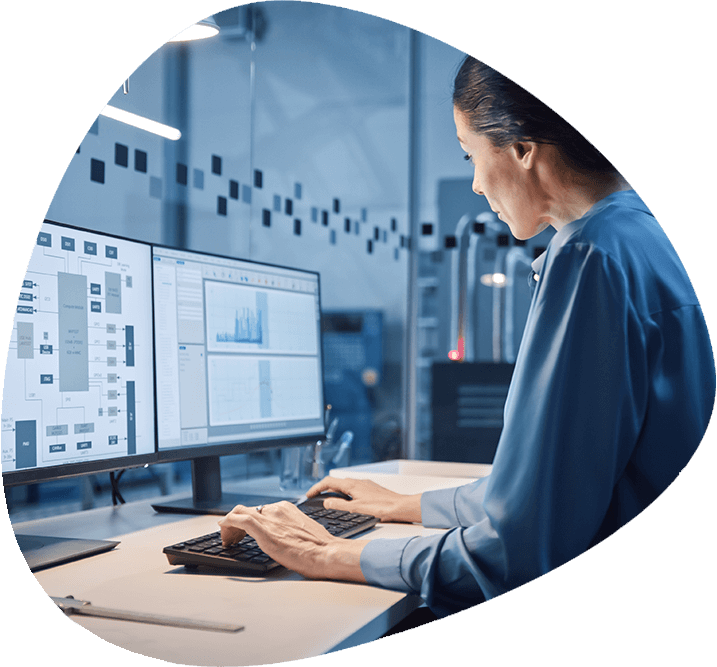 Maintaining our product quality is one of the key areas of our focus. Our expert QA engineers play one of the vital roles in the process by making our products ready to go live. The assurance we provide regarding our product quality involves the effort of QA experts who are skilled and experienced in a variety of testing techniques from manual to full-scale test automation. Also, we are equipped with an experienced QA team that is readily available to be deployed in any ongoing projects that require QA support.

Let us know how we can help you with your next project.