Pixalato
Smart Photo Editor
Pixalato is a photo editing tool designed and developed by Softvil Technologies in collaboration with Newtonis Technologies for absolute beginners as well as experienced photographers. The application offers a variety of editing tools such as manual area selection and auto selection via magic select feature, adding effects to selected areas, and applying vibrant filters. Edited images can be directly saved in the photo library to import and create beautiful photomontages and photo collages separately. Moreover, Pixalato is fully integrated with Pixabay image search with a variety of free image choices and social media platforms to easily share among communities. The application is developed using the Swift programming language and multiple other components such as 2D drawing, computer vision, and GPU filters. The process of object extractions is done using OpenCV programming functions.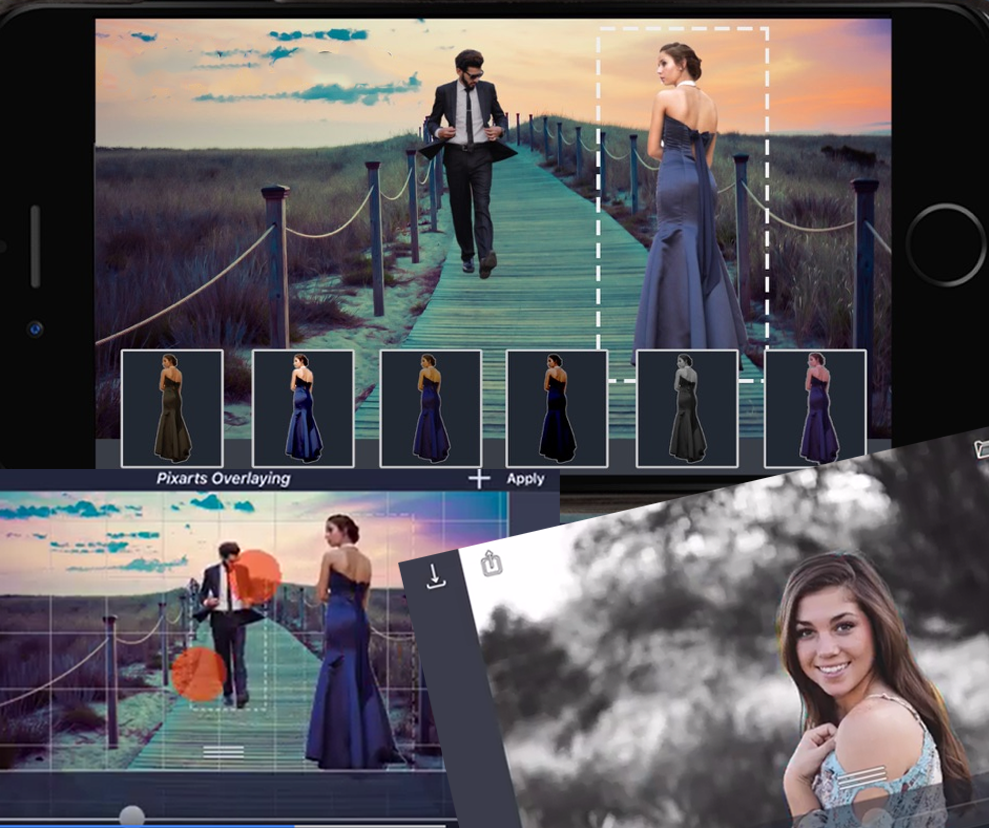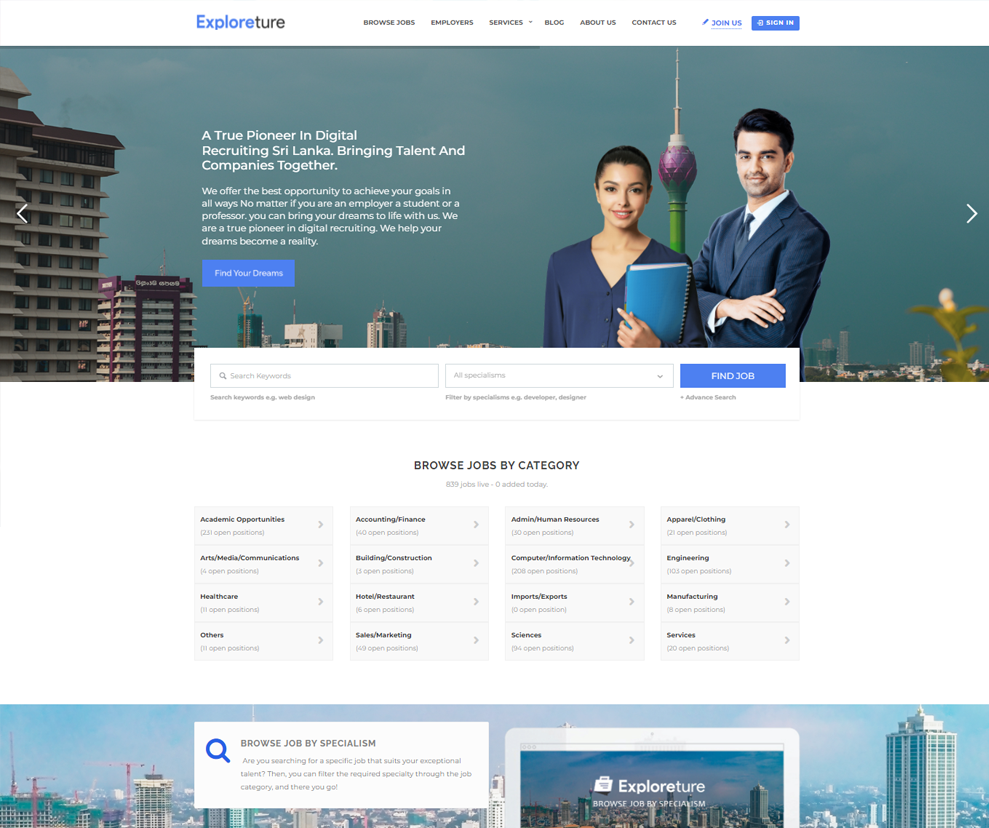 Exploreture is one of the leading Sri Lankan job portals that provide full-cycle resourcing and recruitment services for both local and foreign employers, job seekers, and academic institutions. The website offers individual profile sections for employers as well as job-seeking candidates. The job search function on the website offers multiple search categories and search criteria to narrow down search results based on preferences of the user. Exploreture is a custom WordPress development that uses MySQL database services and a specific set of plugins to cater to different employers who are registered. These employer-specific plugin systems are used to filter the receiving job applications that are specific to several employers. The responsiveness of the website is enhanced with the intention of delivering a better user experience among a variety of devices.
AR365 USR
Ultra Sonic Recognition
AR365 USR is a custom application development that uses ultrasonic waves to tag real-world objects, places, and videos. The application is built using a simplified infrastructure to have enhanced peer-to-peer communication with users by only using ultrasonic waves.  AR365 USR is designed to work with passive recognition where no user actions are required for the application to operate. Since no user interactions are necessary for the application to function, it is able to operate even when the smartphone is placed in a pocket or a handbag. AR 365 USR has the ability to track ultrasonic data embedded in TV advertisements and trigger promotional notifications to the smartphone. Moreover, tourist attraction points marked with ultrasonic tags can be pushed with related information to the user's smartphone when the user is within the particular attraction area. AR 365 USR is available in both IOS and Android platforms.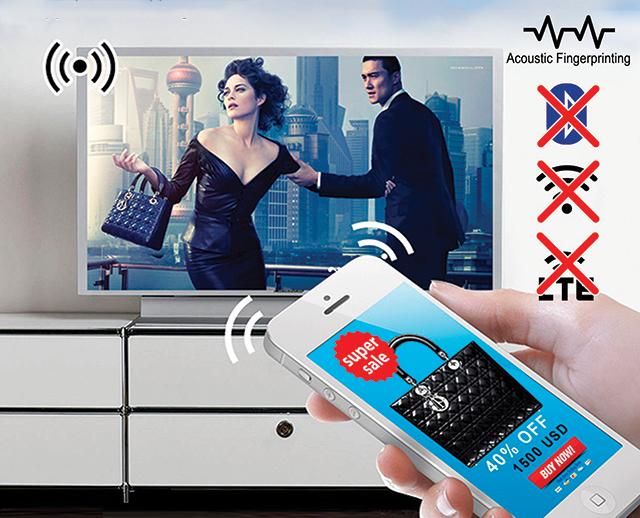 AR365 RIR Rich Image Recognition
AR365 RIR is a rich image recognition engine developed to recognize original images and objects with higher accuracy. The application only recognizes original images and no modifications, QR codes or markers will be recognized. AR365 RIR is designed to function with cloud-based recognition and is available in IOS, Andriod, and Windows platforms.

Let us know how we can help you with your next project.